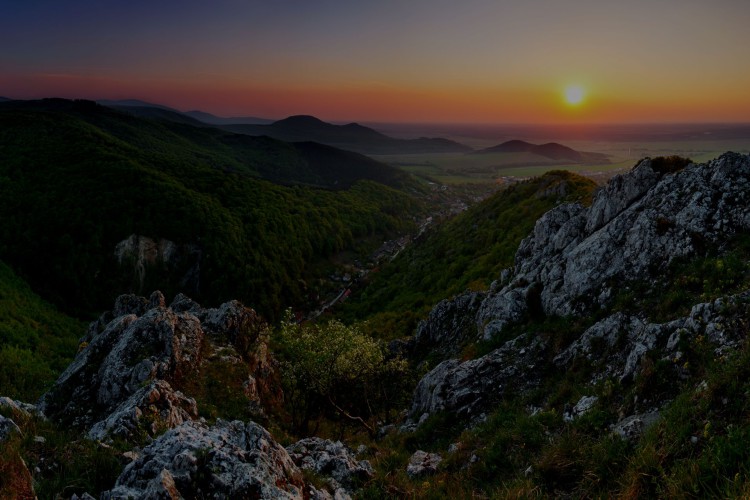 The tradition of viticulture
The tradition of viticulture and wine making at the foot of the Little Carpathians has been known since when the area was inhabited by the Celts. Since then, wine production has gone through a massive boom. In the 15th century it was also produced in the territory of the Kingdom of Hungary, which included the current area of Slovakia.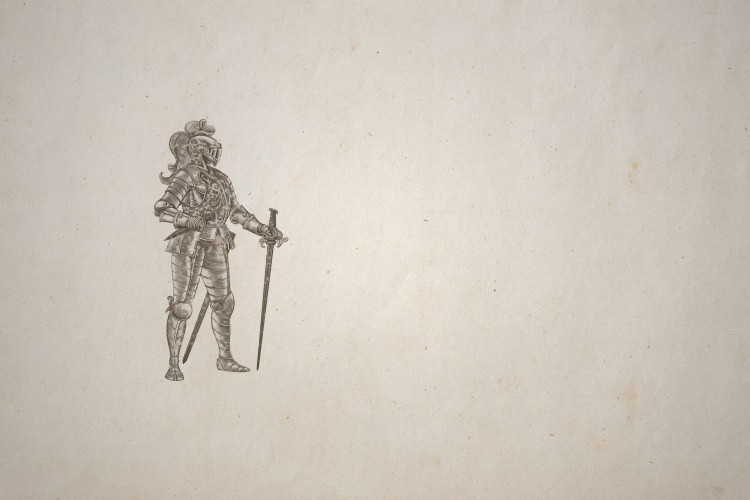 Medieval knight
The medieval depiction of a knight in the painting at the Pezinok castle became the characteristic symbol of Karpatske brandy.