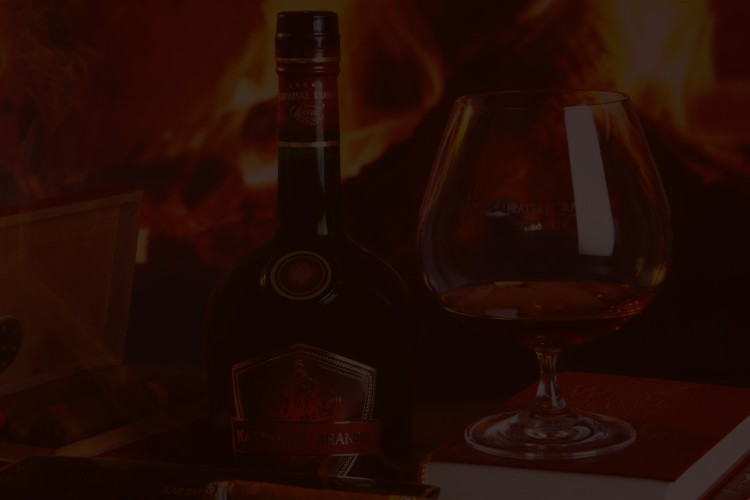 Enjoying brandy
The right way to drink brandy allows you to enjoy the drink fully and experience all its aromatic ingredients. Brandy contains several such ingredients, it is therefore important that they be released gradually, like if you were cutting off the flavor with a tea spoon.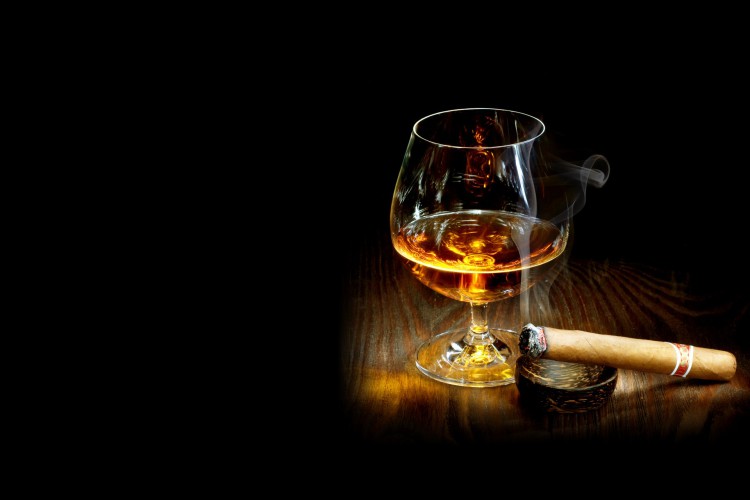 Serving temperature and glass
The drink temperature should range between 17 and 21 degrees Celsius. The drink is ideally served in a typical brandy glass shaped to concentrate the aroma in its upper part, which enables you to admire the color of the distillate.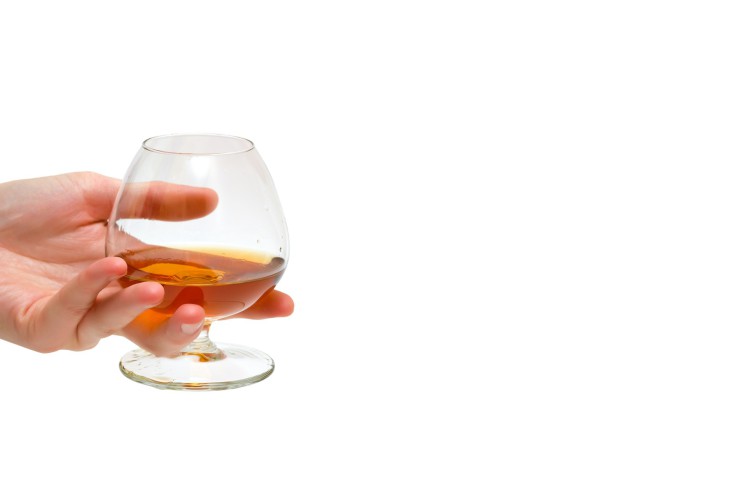 How to pour and enjoy brandy
Brandy is poured into a glass directly in front of the drinker, since the first soft vapors are released upon serving and they tickle the senses. Let the brandy sit for about a minute once poured. The flavor and aroma shall flourish when the glass is warmed in the palms and gently stirred by gentle movements of the whole hand.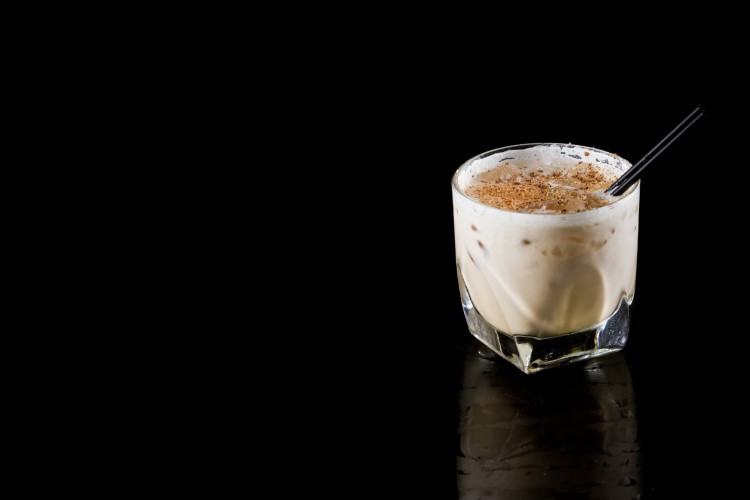 Modern trends
The English have been drinking brandy as a long drink mixed with soda since the dawn of ages. More recently, brandy has been served with tonic and ice in whisky glasses.

Some types of brandy go well with icy temperatures. Served straight from the freezer, you may experience a new insofar undiscovered dimension of the drink. This option is a go only with dry and lighter styles of brandy.

Distillates with round and distinct aromas such as Carpathian Brandy Original (KBO) and Carpathian Brandy Special (KBS) make a great ingredient in classic and modern mixed drinks such as Sidecar, Stinger, Brandy Alexander etc.