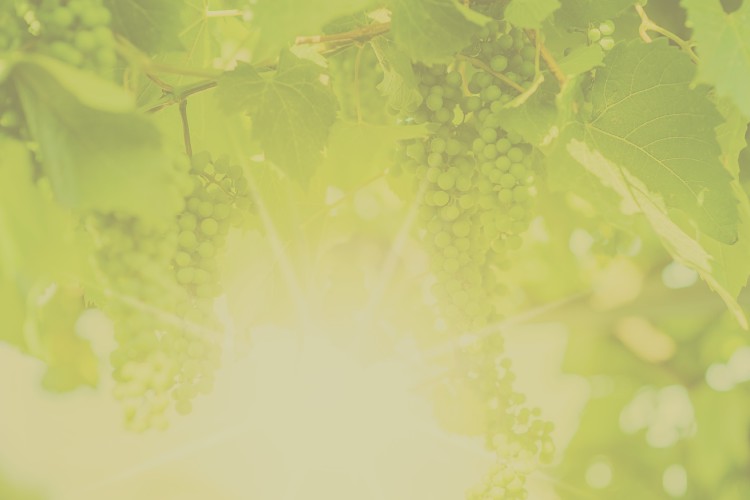 The Carpathian brandy's genesis
In 1951, the Pezinok distillery became a part of Vinárske závody, a wine factory that united the most important wine makers in Slovakia, among them also the Sereď plant, which produces the famous sparkling Hubert wine. At the time, an expensive cognac imported from France was used as the liqueur de tirage for the sparkling wine.

The masters of Vinárske závody in Bratislava decided therefore to innovate and started adding their own product into their sparkling wine. They gained their precious experiences in the very heart of cognac production in Cognac, France.
Slovak quality
Since the journey from wine to brandy is not a long one, based on a story confirmed by witnesses, raw wine distillate was burnt back in 1968 and stored in 300-liter oak barrels. Some years later in 1975, it was decanted for the first time, consolidated and finally stored in large oak containers.

The first brandy tasting was a pleasant surprise even to the experts. This brandy was marketed under the name Karpatské brandy Špeciál V.S.O.P. It gradually gained immense popularity and became one of the top brands of Czechoslovakia of those days.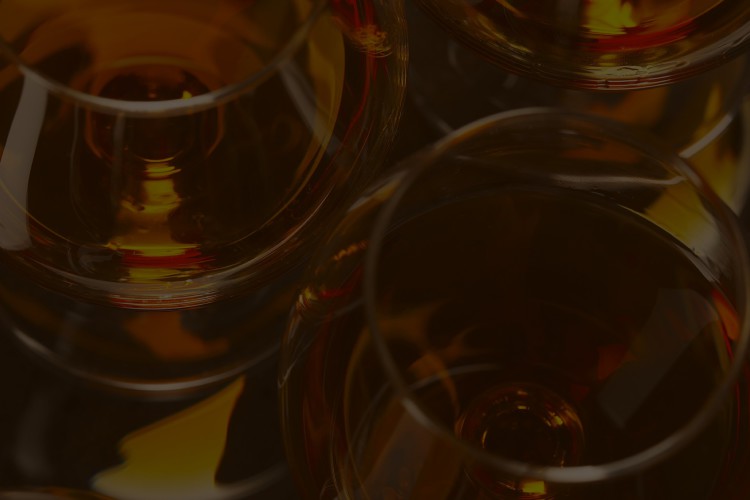 Transformations
After 1989, Vinárske závody š.p. have been transformed into Malokarpatský vinársky podnik a.s. (MVP) . Later in 2003, the company was renamed to Vitis Pezinok s.r.o. . Since 2009, Hubert J.E. company is the proud owner of a brand Vitis Pezinok s.r.o., with common company domicile.
Original recipe
Hubert J.E. keeps the production procedure based on the original recipes, the strict adherence to which is supervised by staff with many years of experience in making brandy in Pezinok.