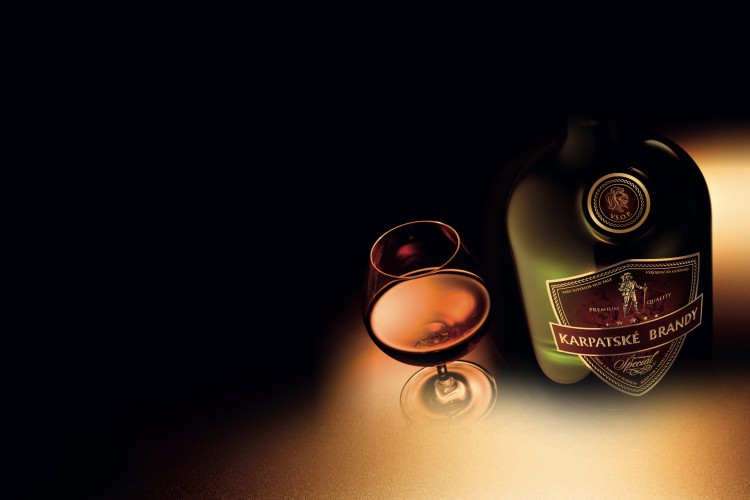 Benchmark of quality
Karpatske brandy Special (KBŠ) is an icon among quality Slovak spirits. It is appreciated by domestic and international brandy lovers alike. Kapratske brandy Special with its quality may be compared to the top foreign brandy.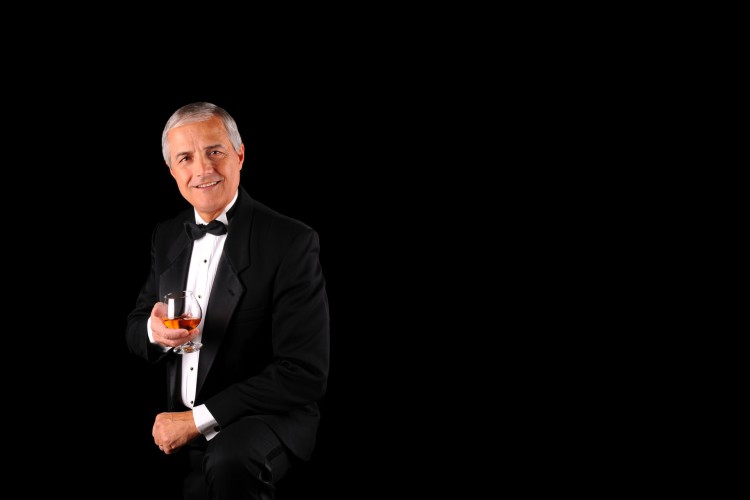 Treat yourself
Its intense and deeply consistent flavor shall be appreciated mainly at special occasions and as a reward. It is characterized by its golden amber color, distinctive aroma and a round flavor of dried fruits.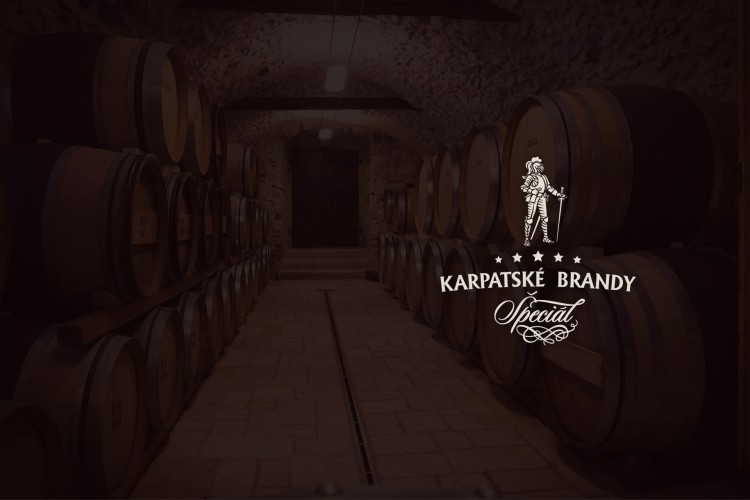 Five stars
The five stars on the label state for the minimum aging of thoroughly selected wine distillated in oak barrels and strict adherence to production procedures following original recipes.