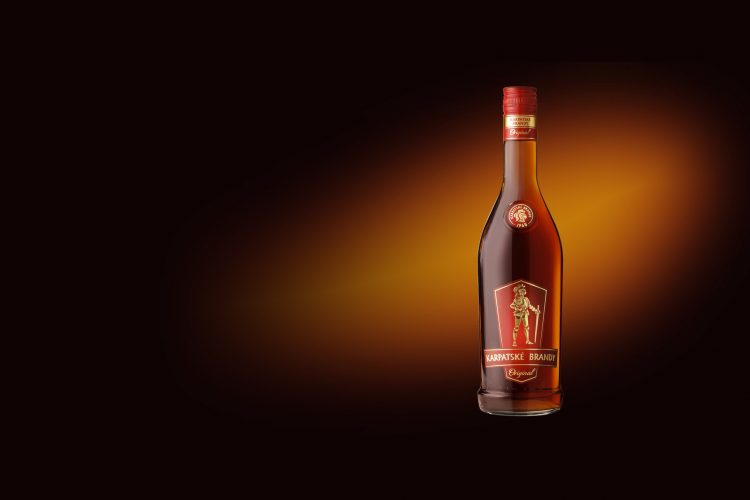 The new generation of brandy
Karpatske brandy Original is a finer variant of brandy with lower alcohol content. It will appeal to you with its flavour containing caramel tones, fresh smell of grapes, a light touch of chocolate, and wood in which it grows.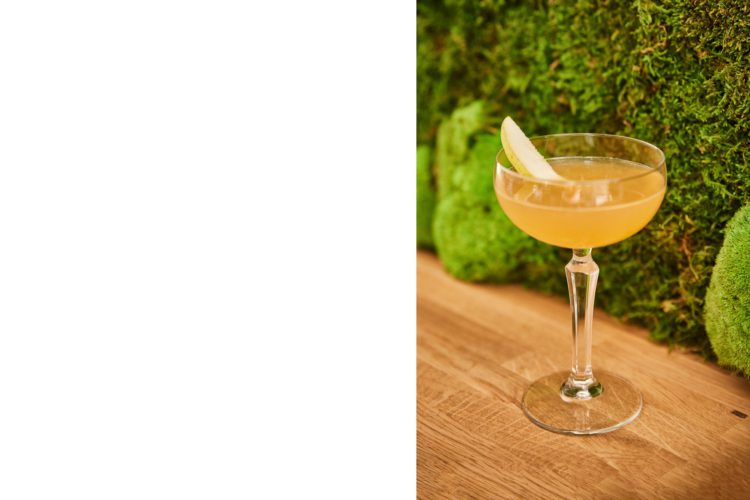 Try & discover
Karpatske brandy Original is light, delicate and young, great for experimenting and mixing with different flavors. Try, discover, mix drinks and enjoy its wonderful flavor.