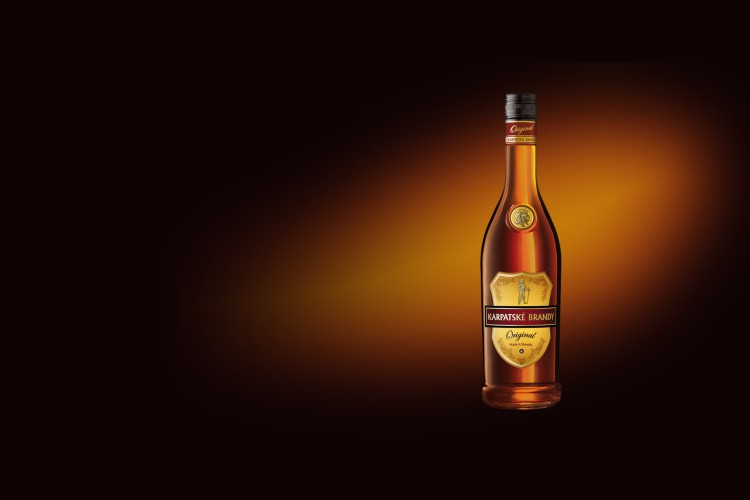 The new generation of brandy
The most recent addition to the Carpathian brandy family, Karpatske brandy Original (KBO) is an ideal drink for a get-together with friends. This smoother brandy option is a favorite with both ladies and gentlemen.
Harmonic
KBO is an elegant drink with a scent of dried fruits, bits of chocolate and a sweet flavor with fudge undertones. Its harmonious flavor of a superior wine distillate goes well with chocolate desserts.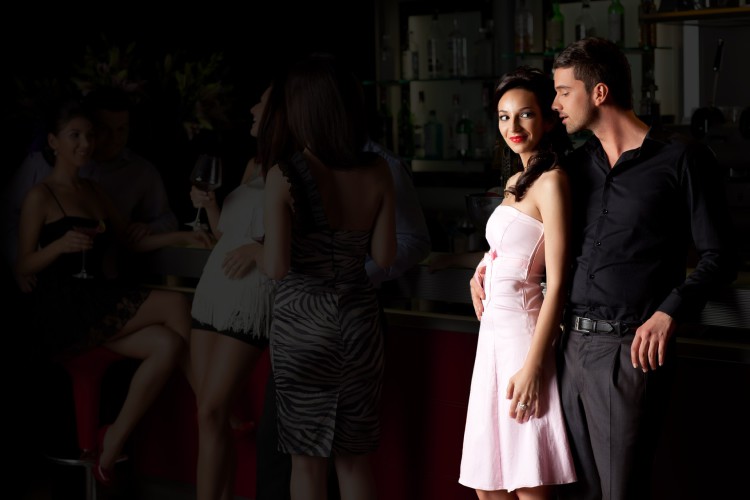 Elegant companion
Refreshing and delicious, it is great also in mixed drinks. KBO is an ideal companion to conclude a successful day.