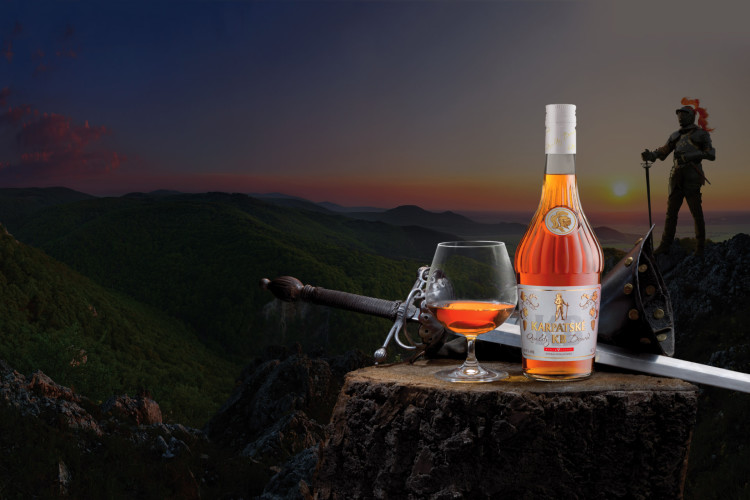 Your favorite drink
Karpatske KB is the most popular product from the collection enjoyed through generations. Many people refer to it using its acronym KB.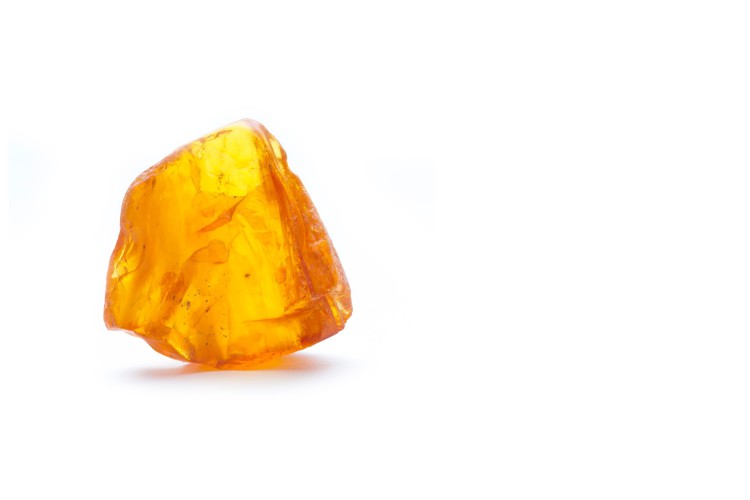 Full flavor
A traditional Slovak product from the Carpathians is made of a quality wine distillate. It has an amber color and delicate aroma with a hint of vanilla and dried fruits. Its round and balanced flavor shall awaken your senses.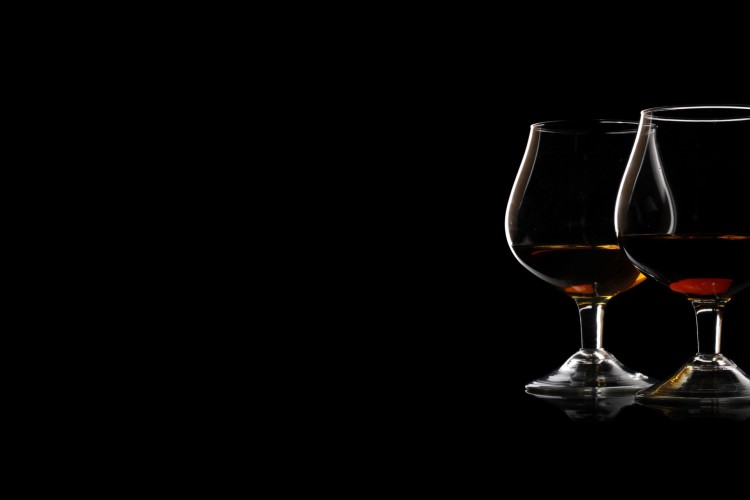 Slovak classic
It is simply a Slovak classic that is a must at any good party. KB is also a good gift for any occasion.