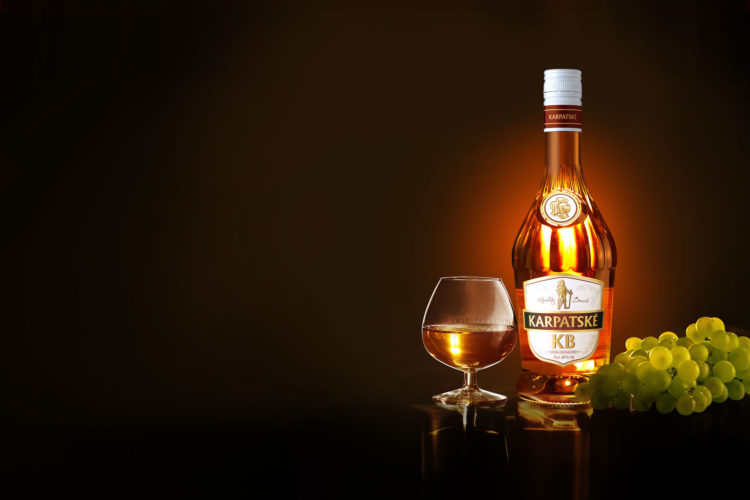 Slovak classic
Karpatske KB is the most propular product from the collection which has been enjoyed by multiple generations. Many people like to call this traditional product simply "KB".



The beverage includes quality wine distillate as well as Slovak honey. Its full balanced flavor, amber colour, and delicate scent with a touch of vanilla and dried fruit will awaken your senses.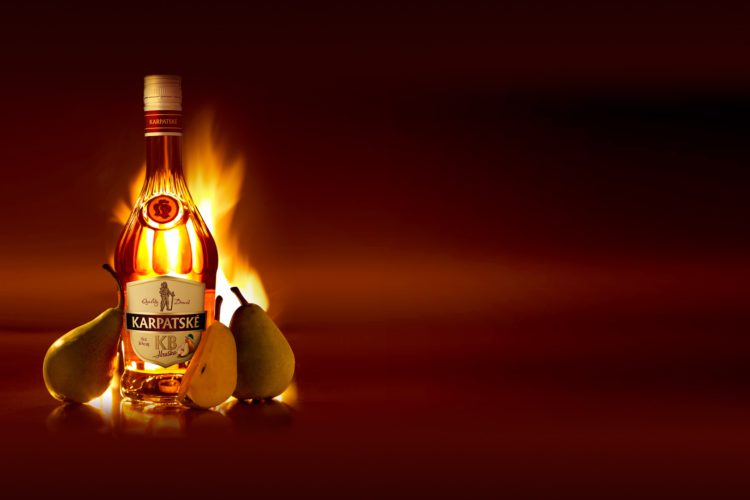 The taste of ripe pears
The blend of the classic KB with pear distillate yields a beverage characterised by attractive taste. Karpatske KB Pear will capture your interest with its lovely scent and surprise with the straightforward taste of ripe pears, harmonically in tune with the traditional Karpatske KB. It's well-suited for mixed beverages as well as for kitchen use.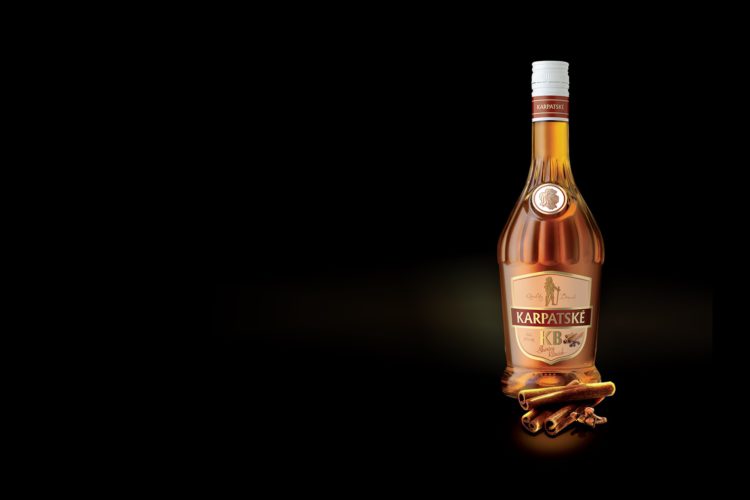 Spicy connection
We added cinnamon and clove to the KB, making this traditional Slovak product completely new in its smell and taste. Spicy tones mixed with wine distillate and honey create a harmonious blend which you can enjoy alone, with a cup of coffee, mixed drinks—whether hot or cold—with a warm and soothing effect.